I shared all the stuff in my personal life yesterday so today I will turn these fun facts into 5 things I really need/want to try…
1. I need to try one of these Mango Green Tea Smoothies from A Spicy Perspective
Have you guys ever used tea in your smoothies? I don't think I have but I love mango and I drink Numi Gunpowder Green at work everyday so I'm very intrigued. Definitely on my to do list!
2. I need this print off of Etsy to go up in my house ASAP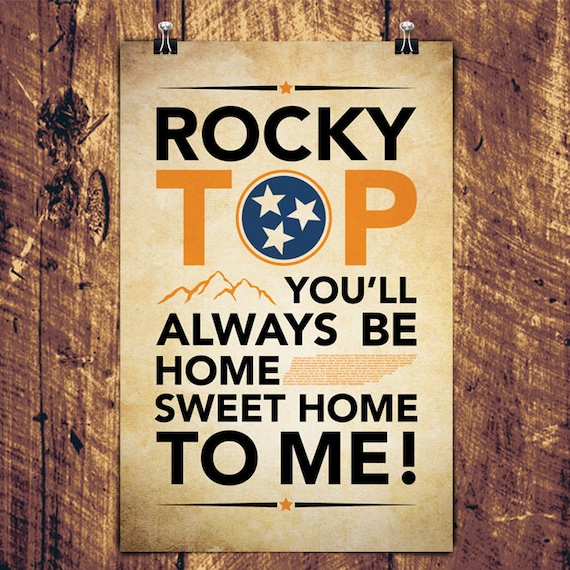 It's the truth people, it's the truth. Also, can anyone else spend hours at a time on Etsy? The things people come up with are absolutely amazing!
3. I need this Nike pullover for my cooler weather runs
Or perhaps a cheaper version? Now that fall is right around the corner I will definitely need to up my game on running gear.  Those 5 year old shorts and over-sized shirt just won't cut it in Vermont's fall season.
4. I would like to try a rowing class at Row VT
With that said, I am also terrified of a rowing class as I feel like my arms would fall off after 4 minutes. I don't know about you but my arms are straight up noodles!  According to the schedule they offer a few different styles of class one of which includes mat work which I feel like I would enjoy. I do love me a challenge so I definitely intend on checking them out!
5. Self-Explanatory
That my friends, is a real fact.
Have you ever taken a rowing class?
Any runners out there with a favorite fall weather clothing item?